Hey hey! So it's day 21 of the HIMYM challenge! I realised I didn't publish my post last night :S sorry I was tired from work! But yeah :) it's still good! It's nearly the end too! and I guess I'll move onto my Glee challenge, but with that, I don't think I'll do it so regularly or something, or I'll do it on one separate page so it doesn't clog up my posts :D.
Day 21- Favorite HIMYM actor or actress
Now, I told you guys my favourite character (if I HAD to choose) is Barney... so of course my favourite actor is Neil Patrick Harris (whom I follow on twitter! (@ActuallyNPH or something, he's not hard to find)). I love his voice and he was on Glee in season 1 in the episode Dream On where he sang with Will Schuster! :D and I just love his comedic skills(?) (skills? comedic skills? lol) and I just love how he's such a good actor and has to around all those women even though he's actually gay. Jason Segel is also a great actor like in Forgetting Sarah Marshall (Omg. He was naked in that T__T), I love you man and he's in the upcoming Gulliver's Travels. But yeah, so kudos to NPH for being such a great actor/singer/comedian :D oh and he's actually good at magic tricks in real life!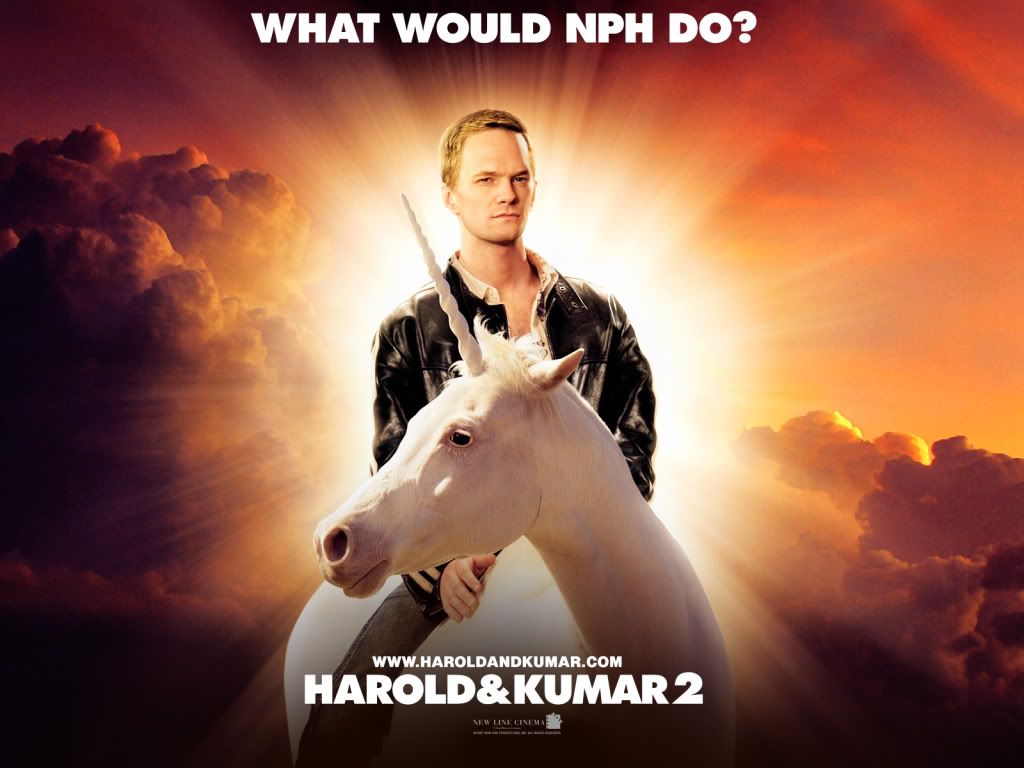 And check NPH out in his Old Spice commercial and read the top rated comment! It's pretty awesome :D